We make your ideas happen!
We are leaders in the printing and converting of primary and secondary packaging materials.
We have more than 11 years in the graphic arts industry, offering integral solutions to companies, ranging from the development of promotional materials for their brands, to the elaboration of labels and primary packaging for their products.
We are recognized for our innovation, attention to detail, service attitude, delivery times and a strong commitment to quality.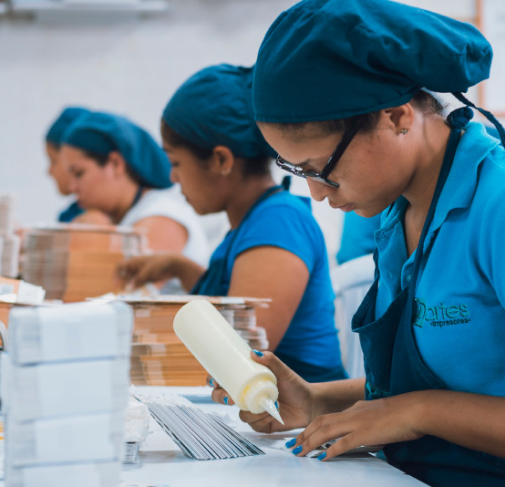 Colombia's Golden Gate and Special, Industrial and Port District. A coastal city, with a port, only two and a half hours from the United States and one hour from Panama, is the strategic location of our headquarters, offering us a clear competitive advantage in terms of logistics.
Large Format Line Manager
Flexographic Line Administrator
Chief Administrative Officer
Large Format Line Coordinator
Management System Coordinator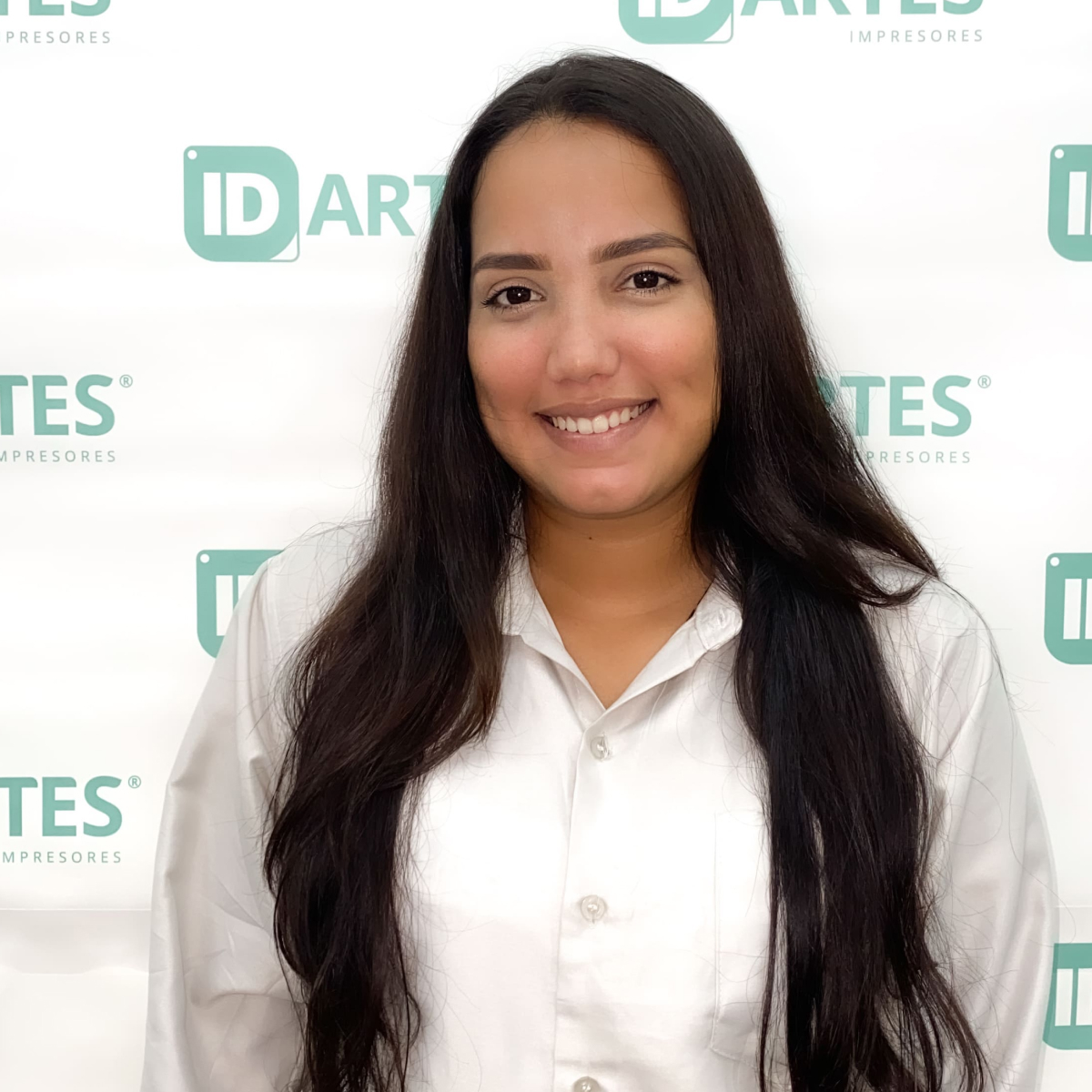 Flexography Production Manager
World leader in high barrier plastic packaging solutions for pharmaceutical, medical and food products.
World leader in aluminum foil packaging solutions for pharmaceutical and food products.
Do you want to be contacted?
Fill out the form below to send us any questions you may have about our products. We will be happy to help you!